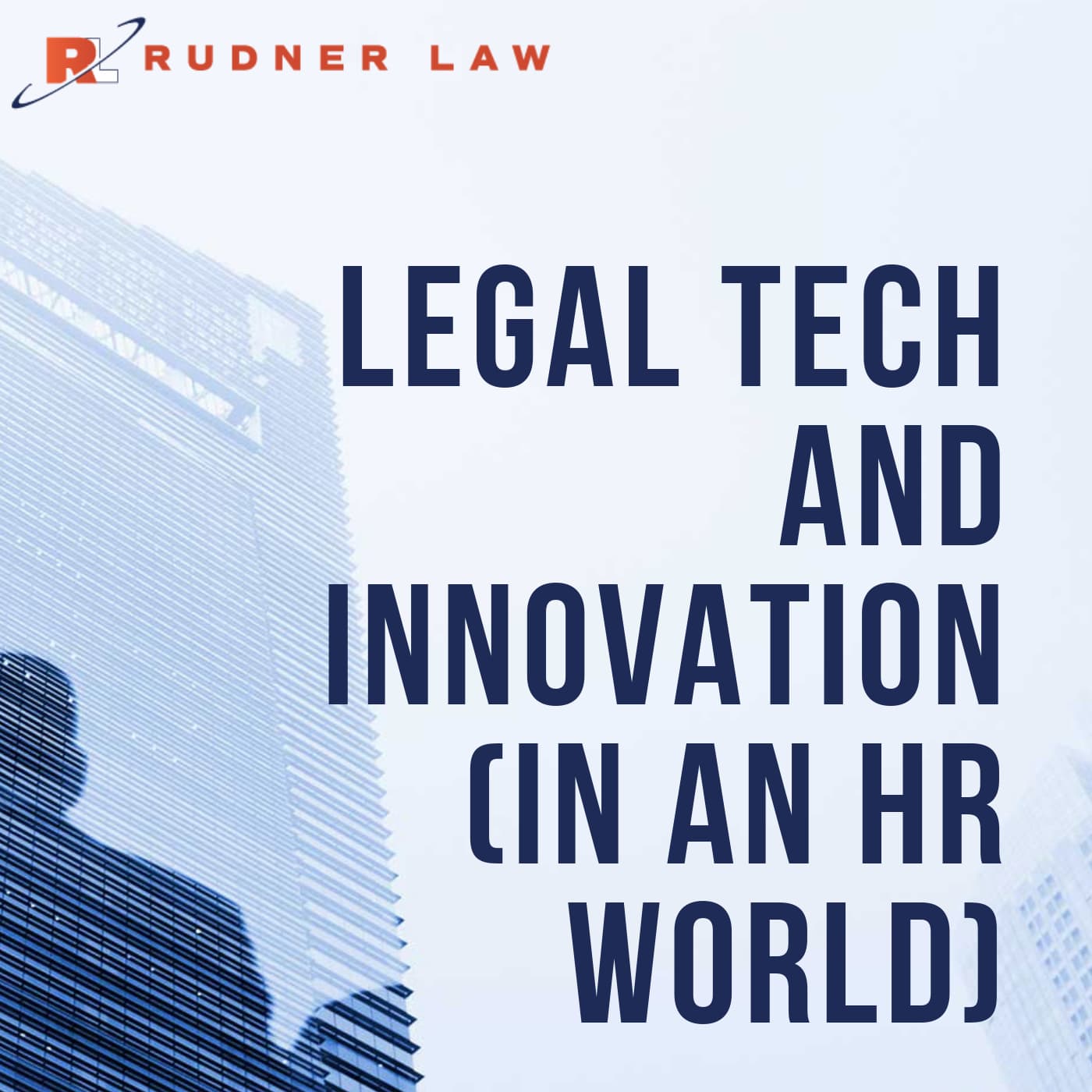 In this episode of the Rudner Law Q&A series Fire Away, Stuart and lawyer, analyst, and author, Mitch Kowalski discuss the tech and innovation being used in today's law firms - and what HR professionals need to know.
For his Valentine's Day rant at the end of the show, Stuart warns employers against being 'penny wise and pound foolish' when it comes to taking short cuts.
Original air-date: March 19th 2019.